MEDIAPRENEUR
Entrepreneurs in the media

The public perception of entrepreneurship can have a strong influence on people's desire to become entrepreneurs. In countries where entrepreneurship is held in high regard, the overall rates of entrepreneurship are correspondingly high. The media have an important role to play in shaping the public perception of entrepreneurs and the startup process. It is, therefore, important that they understand the impact of their programming and their responsibility to ensure that the portrayal of entrepreneurship is reflective of reality.
Entrepreneurship in Britain is diverse and thriving; it is transforming industries, communities, and culture, and it is time for media representation to reflect this. We are working with successful entrepreneurs and third sector organizations to get media coverage for a broader representation and greater number of entrepreneurs.
The investment of People in Media Industry is now a day not very good working and earning model. So people are more interested in New Media.
New Media represent the growing age solutions like news websites, news Portals, Internet TV, IPTV Mobile Application. They are providing the news with their different platform.
So NEW Media is less expensive and events more productive and high revenue Industry bone.
 How to Become a Mediapreneur?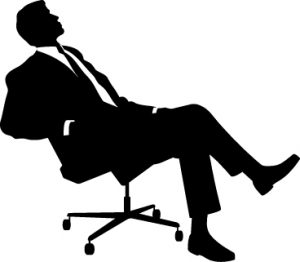 Becoming a Mediapreneur is as simple as starting any kind of web startup. You just have the knowledge about news and content, in Short, if you have NEWS Sense, you will win in this industry with the help of New Media. The voice of public become nationhood, so when you come into Media Industry, just start to publish only News, not Views. You will rock….
All the Best !!!